This store requires javascript to be enabled for some features to work correctly.
8 years of Gnarly Tree
About the brand.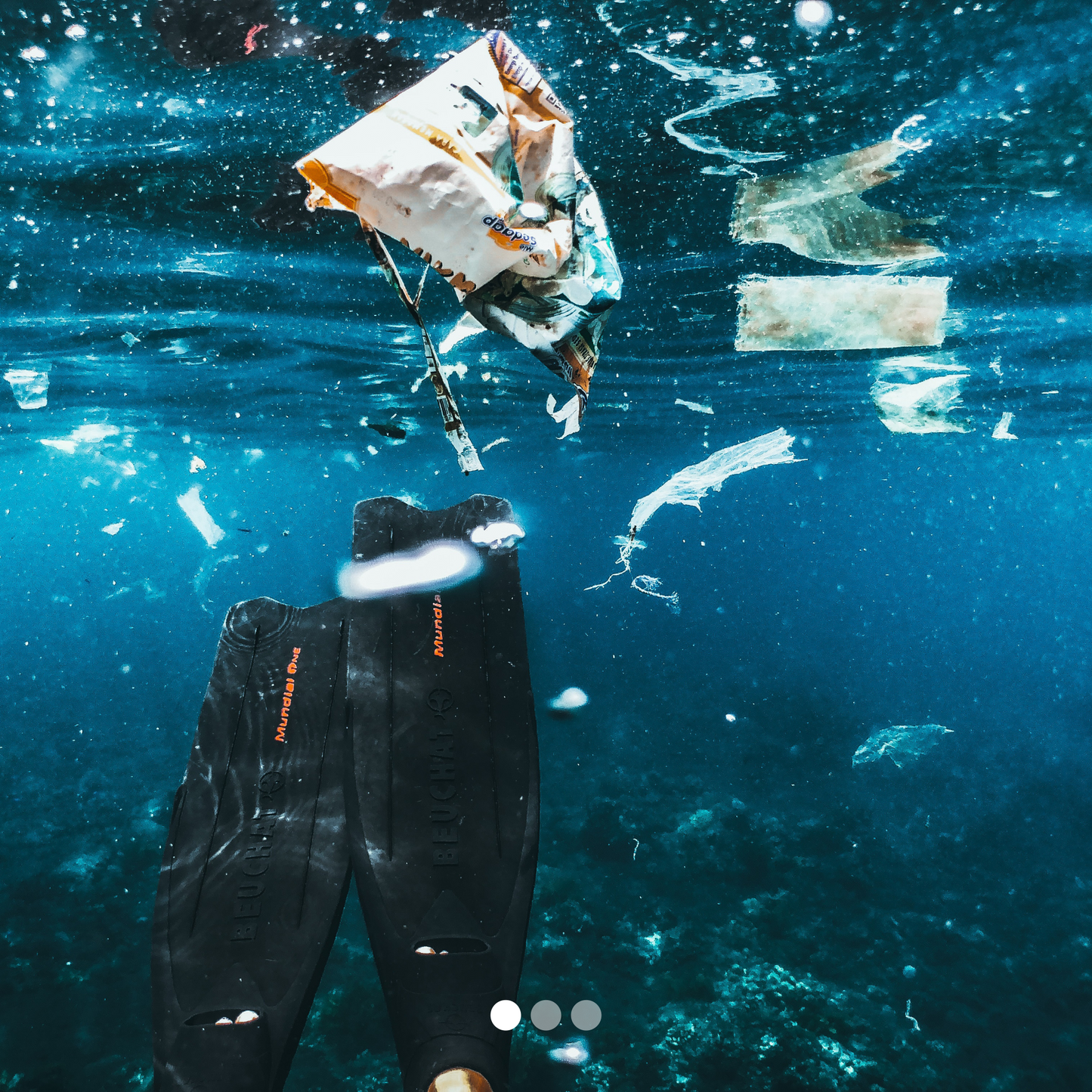 Here's the thing...
Fast-fashion is polluting rivers and exploiting workers. Single-use plastics are choking the sea and being buried in landfill. The homogenous high-street doesn't inspire.

So why don't we stop using cotton grown using pesticides? Why don't we stop shipping online orders in polyurethane? Why don't we make a stand against paying poverty wages poor working conditions? And why don't we start printing our products in-house with water-based inks.

These seem like good ideas. And we think you'll agree, it's why you're on this webpage. So you can be sure that our garments are made in Fair Wear Foundation registered factories, made with GOTS standard organic cotton, printed with Soil Association standard inks and shipped in recyclable packaging. It doesn't have to be any other way.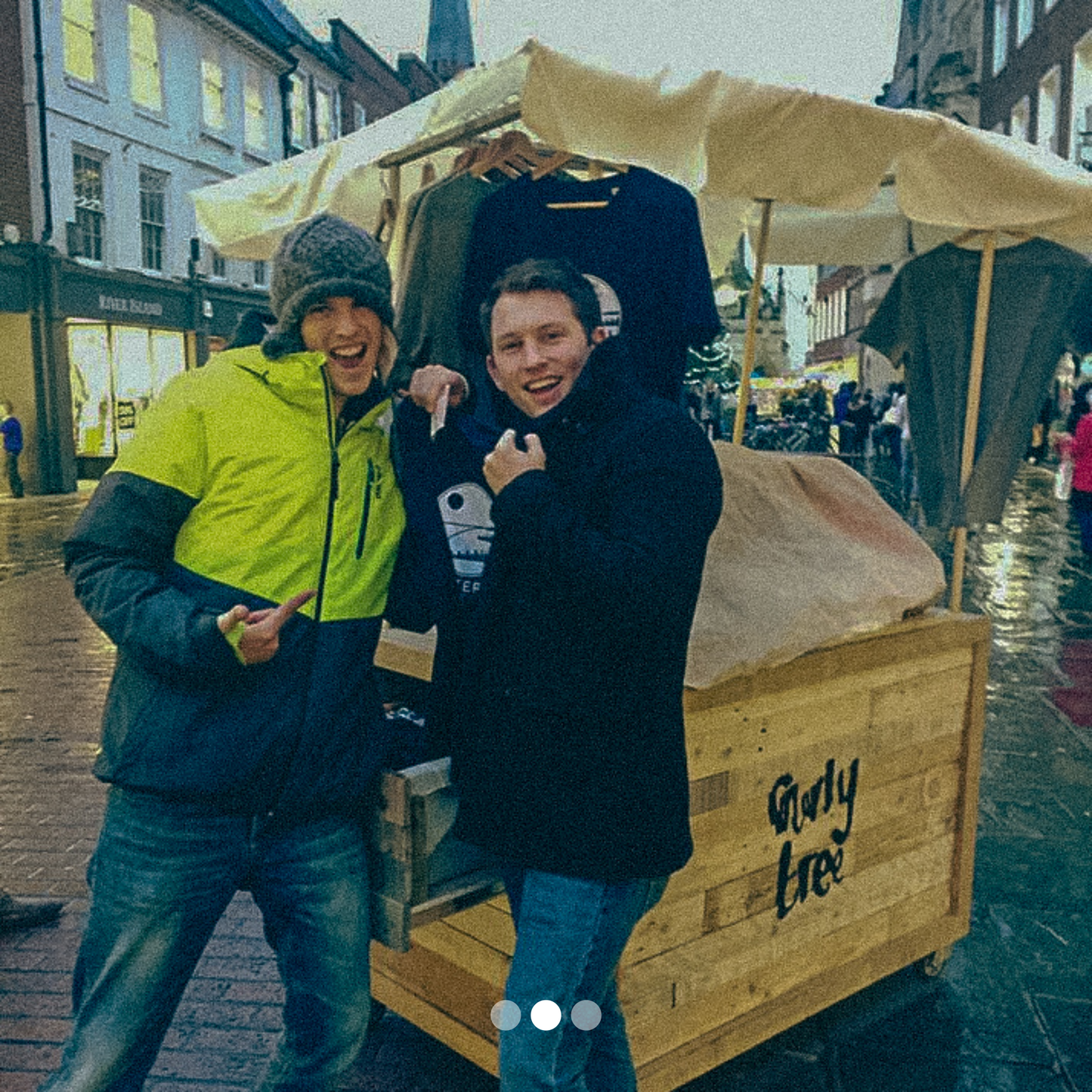 Our Story
After printing the first t shirts from the cold store of a ski chalet in Val d'Isere to sell to staff and guests. Jonny returned from a season in the alps to the south coast and printed a run of t shirts from his bedroom and sold them from a simple wooden cart in the streets of Chichester. The reward was no longer bluebird powder days but fickle surf at the Witterings and days on the water in Chichester Harbour. 

Since the days of the cart the business has steadily grown and you can now find us in our first high-street shop or our bespoke print house. Our passion for the outdoors has not wavered and we still strive to represent the coastal lifestyle we love through our unique designs and sustainable products.
Our mission has always been to do business differently; to respect the environment, to value workers and to build a community of like-minded people who enjoy good design and adventure.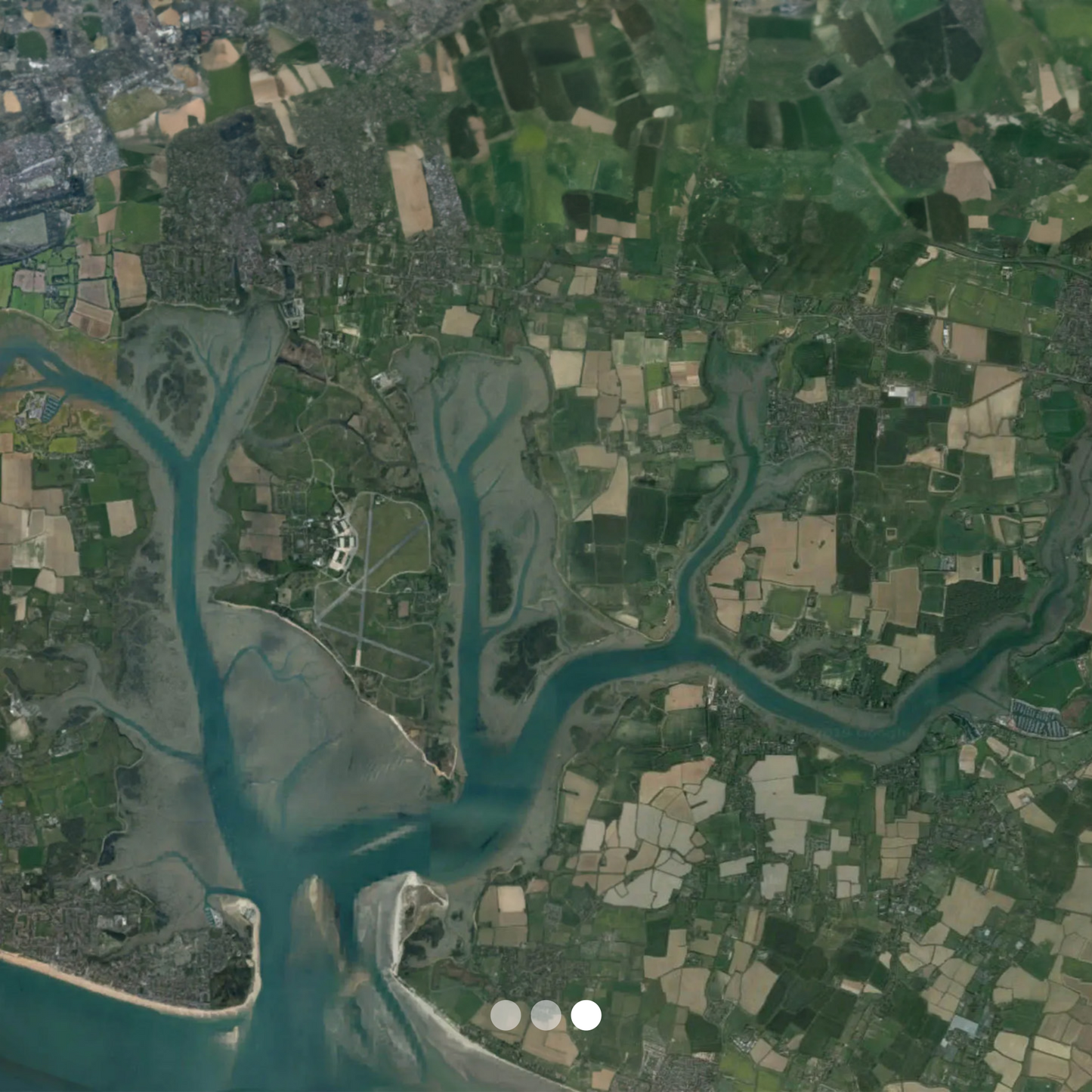 Our Name
Whilst observing the gnarled trees that line the shores of Chichester Harbour one can't help but notice the parallels between our lives and theirs. Something shaped by the sheer force of nature. Our lives are dictated by the tides, the winds, the low pressure systems out in the Atlantic. A life, a tree, shaped by nature. This same harbour which provides this analogy, by chance, also symbolises our name perfectly. Chichester Harbour, the Gnarly Tree.