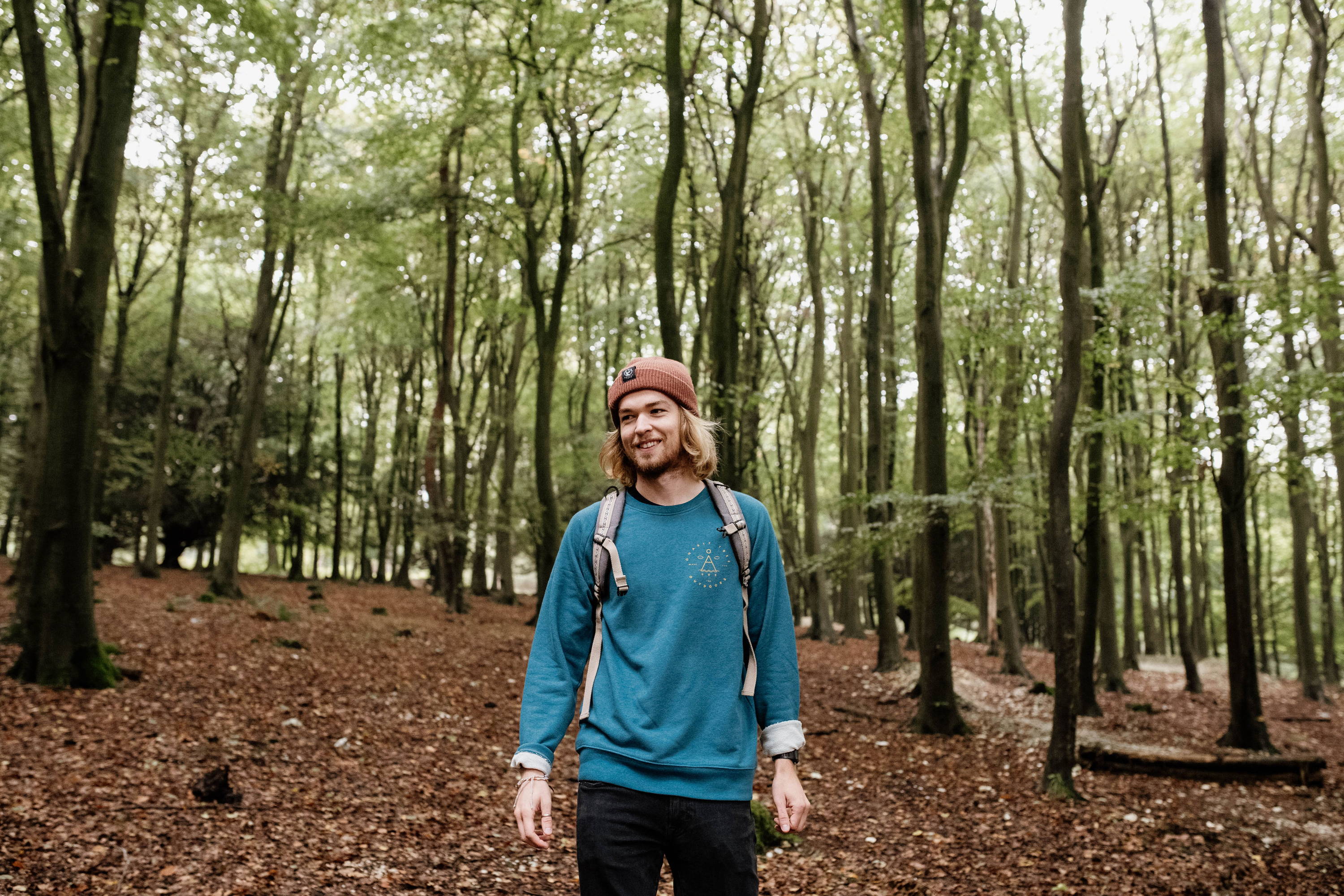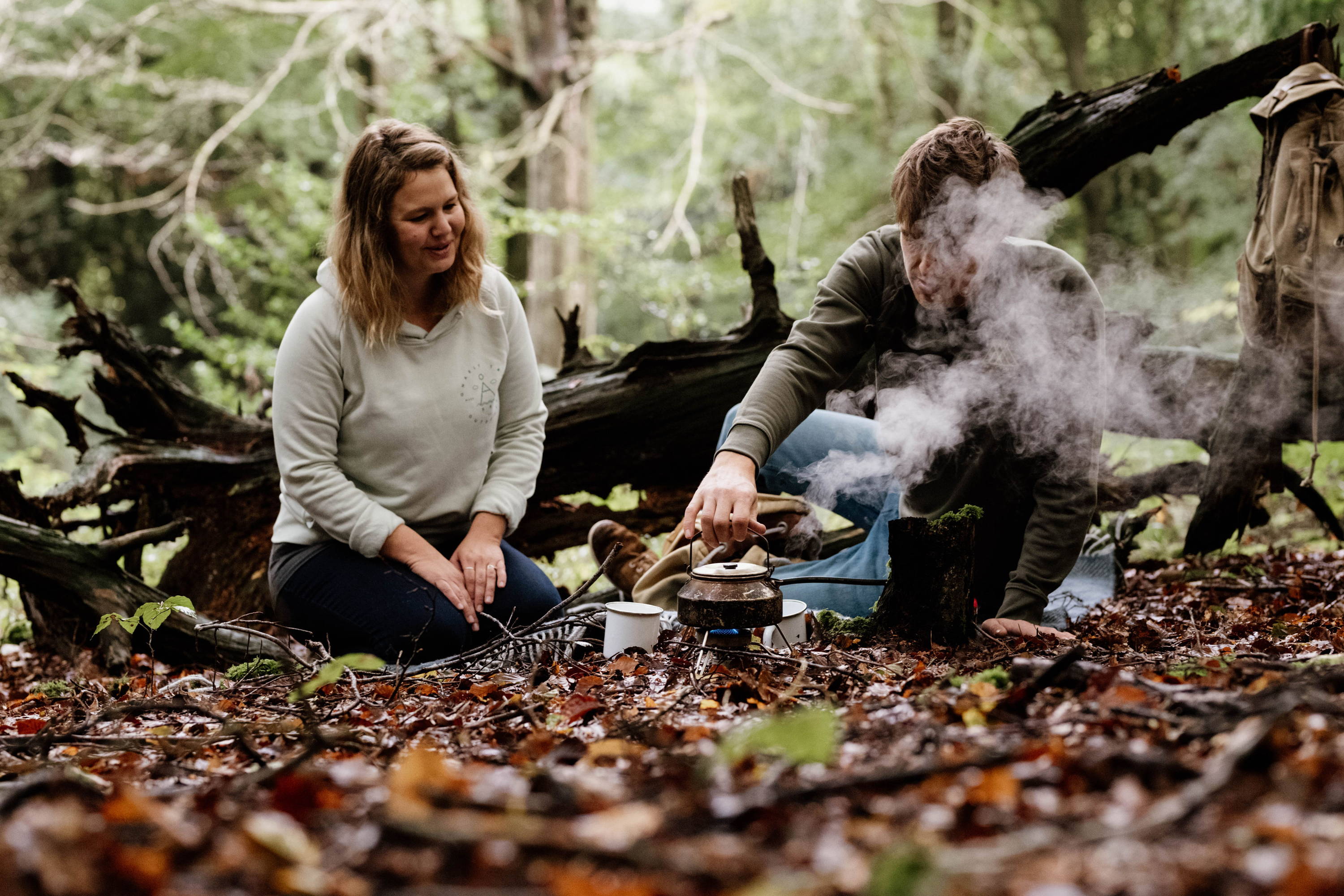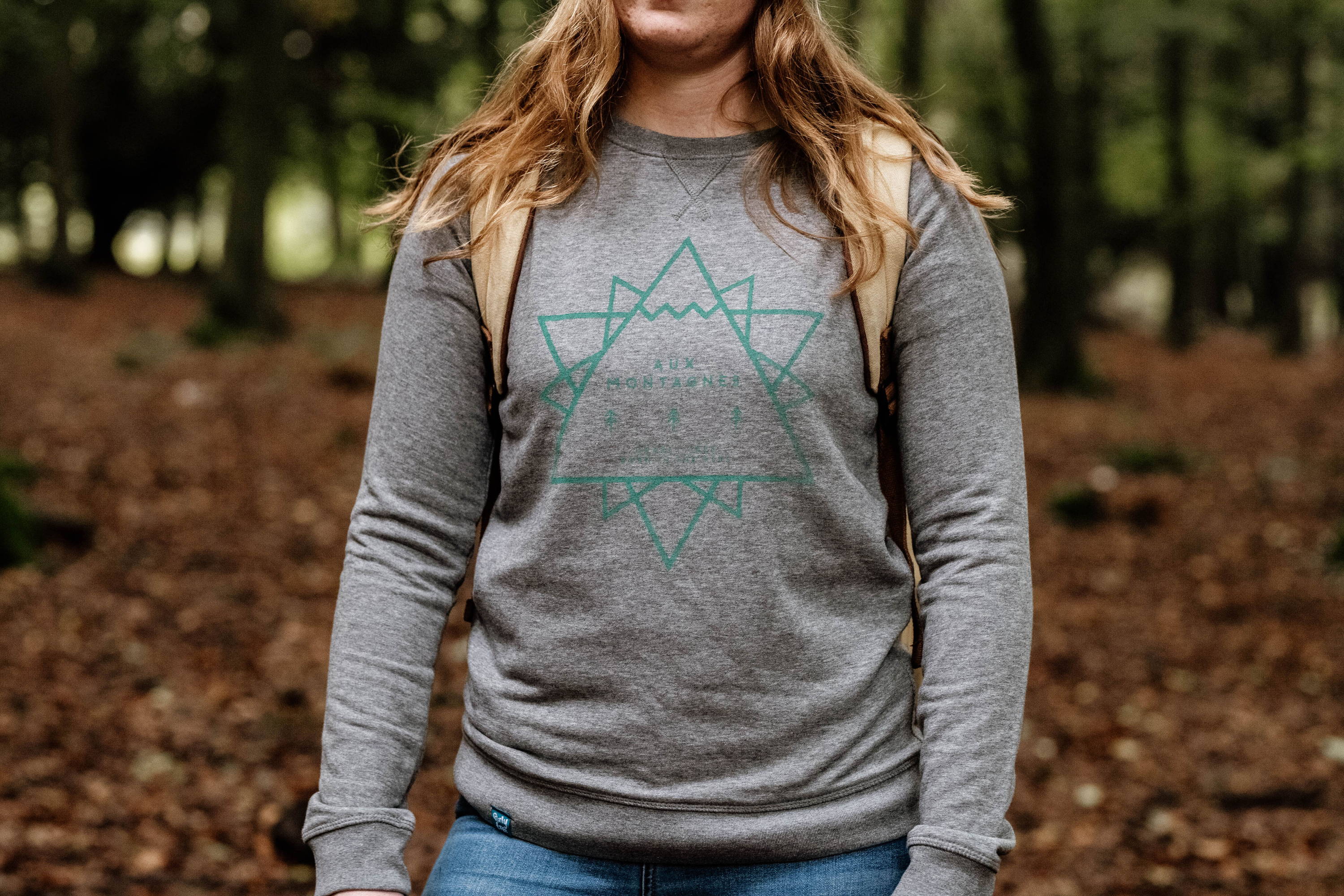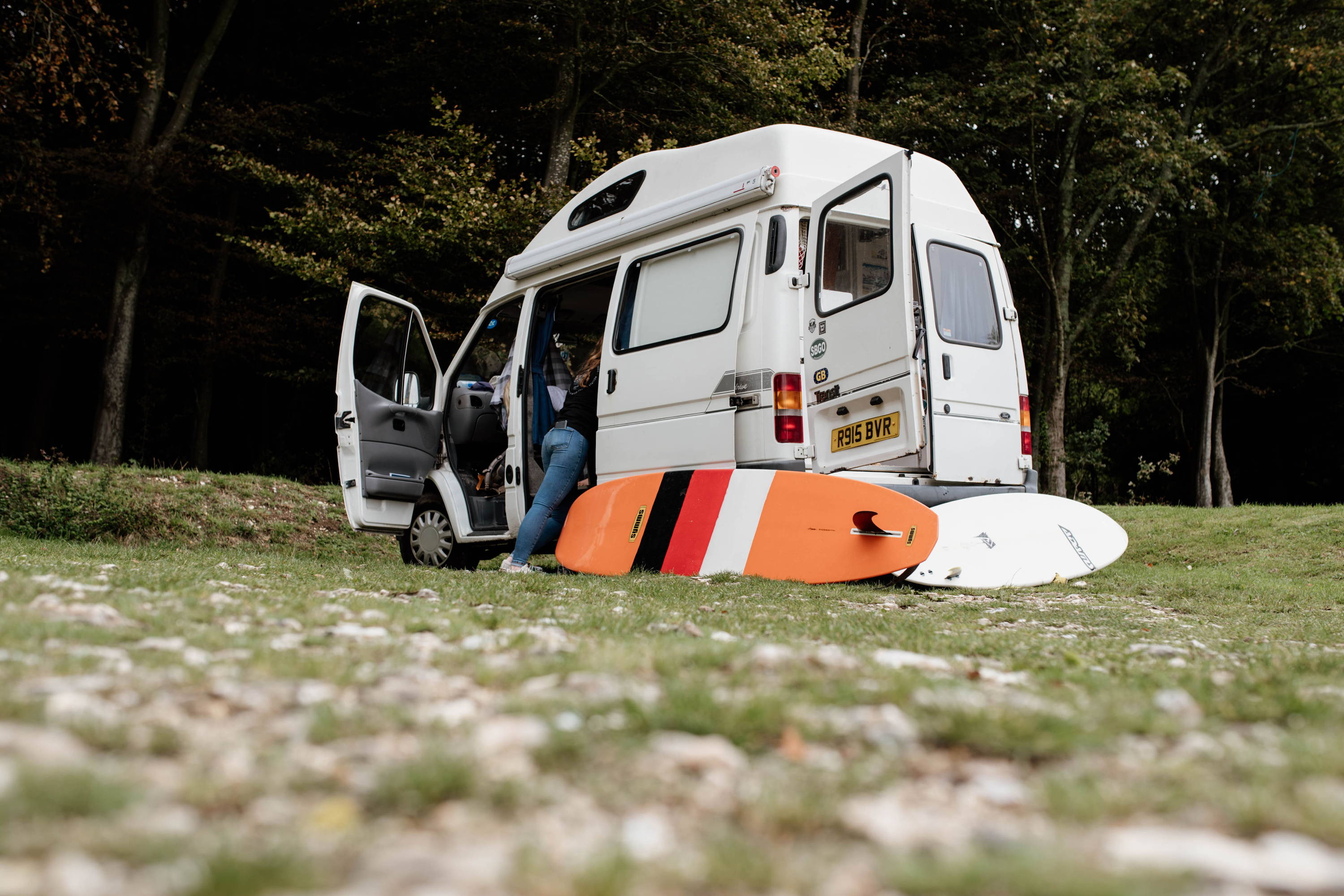 We've said it before and we'll say it again, autumn is hands down our favourite time of year.
Crunchy woodland walks, crisp mornings, beautiful colours and swell. Oh the swell. After long flat summers, autumnal groundswell is always so welcome. Not to mention everything you do outdoors, whether surfing, sailing or hiking, suddenly comes with the reward of a hot shower and cup of tea. Such simple but beautiful pleasures.
This autumn we've taken some inspiration from our mountainous roots and mixed it with our favourite south coast pastimes. We hope you enjoy this seasons prints which, as of this summer have all been printed in our new HQ which we are incredibly excited to share with you all very soon. Enjoy.
Jonny