This store requires javascript to be enabled for some features to work correctly.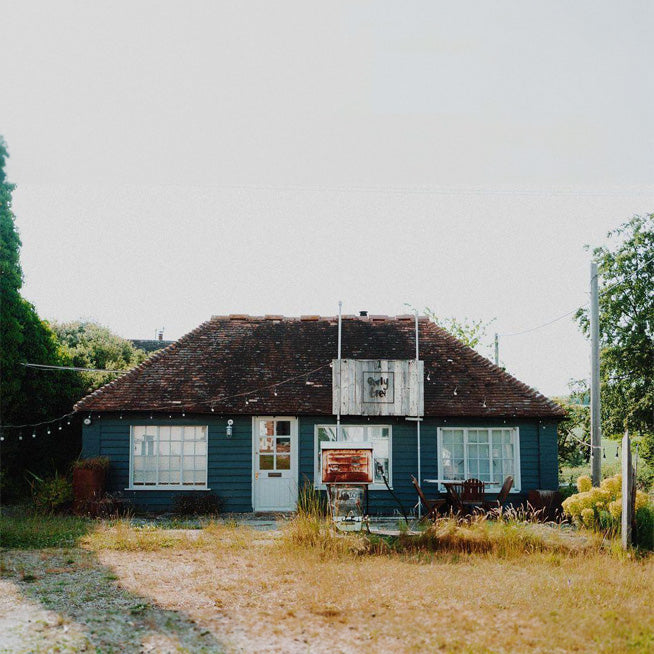 The Old Filling Station.
In 2019 we took the keys to a derelict old petrol station at the foot of the South Downs and a stone's throw from the south coast. It took us a year to clear the grease, dust, low ceilings and various animal inhabitants that we found but we got there with the very generous help of our crowdfunder backers. The print house is now Gnarly Tree's home; a place we design and handprint our sustainable garments from.

Screen printing our garments in-house offers many benefits. Firstly, it minimises waste. We don't gamble on big runs printed elsewhere, we can restock and print garments according to demand meaning we don't over order and then heavily reduce garments as per the fast fashion model.
Printing in-house also means we dictate how we print - no plastisol inks, ever. This means using water-based inks that are approved by the soil association only. No solvents, no PVC or phthalates.
Finally, it connects us to our process. Experimenting with different colours, changing designs and inks on the fly. You might find a slight variation between prints but we think it adds to the character of our distinct garments.